OBSIDIAN WEALTH MANAGEMENT HAS PARTNERED WITH CHARITY WATER!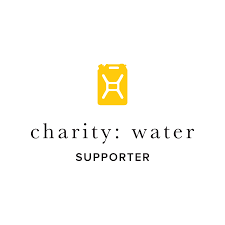 Enquire
Want To Learn More About Charity Water?
Click the  Button Below to be taken to their website and learn for yourself the massive impact they are making in this world and now we can too!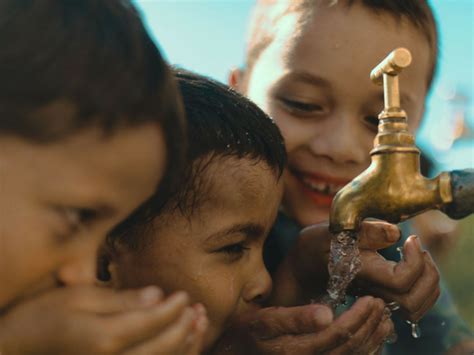 Expanding
The Journey of Your Donation
Watch this video to see how your donation turns into water, sanitation, and hygiene resources that transform entire communities and impact more people than you know.
Planning
Join the Spring
Making a monthly donation (of any amount!) is the most effective thing you can do to end the water crisis.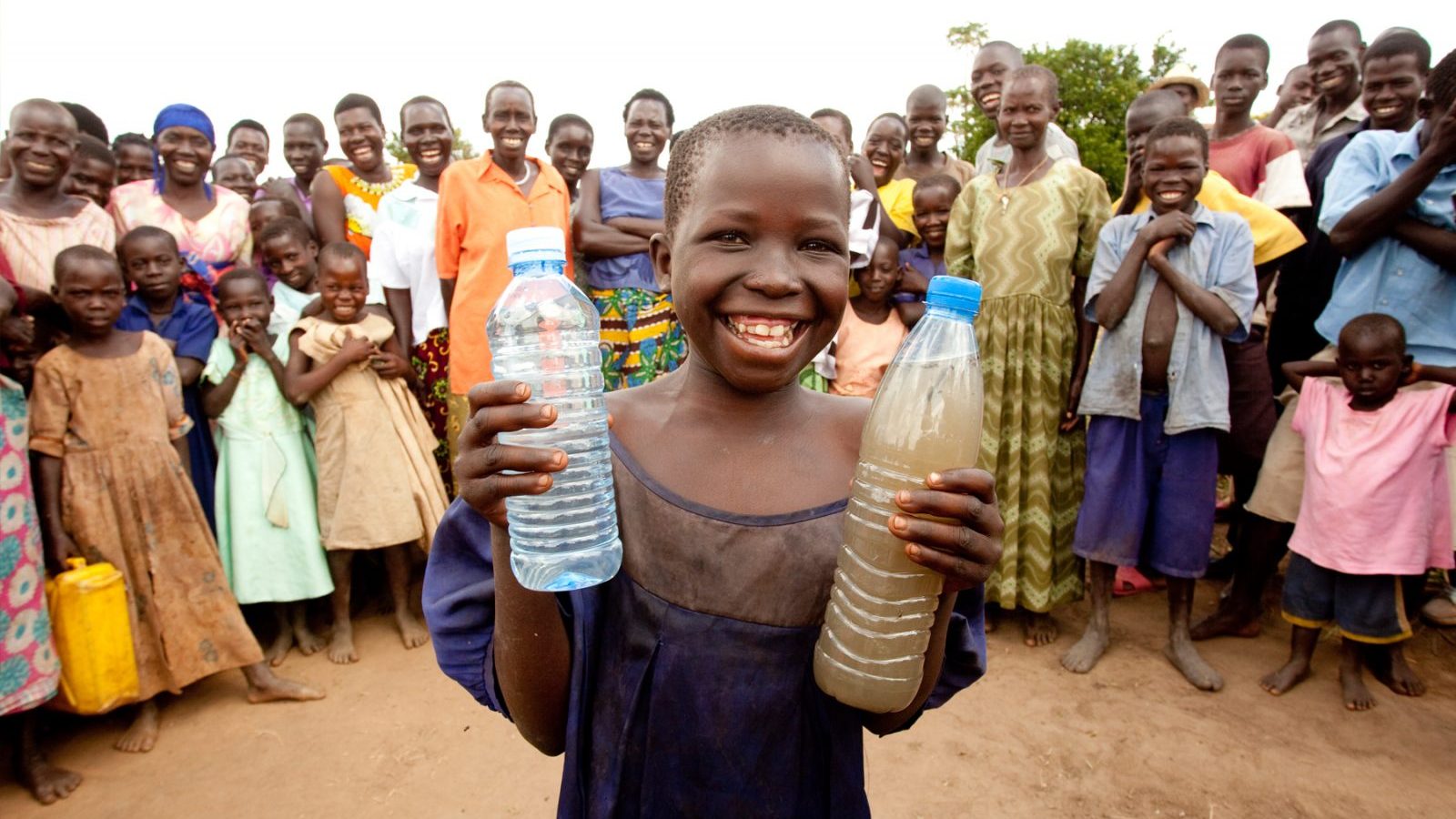 771 million people lack basic access to clean and safe drinking water. We're on a mission to change that.
We believe that sustainable work is locally-led. Along with implementing community-owned water projects, our local partners help facilitate comprehensive water, sanitation, and hygiene (WASH) programming to protect everyone's long-term health.